This Election Season, sitting next to Mad Philosopher…
I am sure many (or none, really) are curious about what Mad Philosopher was thinking about during the election season. I'm not trying to be mean or suggest no one cares about the Mad Philosopher. I am suggesting that he does a decent job posting what is on his mind on Facebook. But one of the perks of being the Wife of Mad Philosopher is getting a unique point of view on what's going with the Mad. And in celebration of the election finally being nearly here and (finally) over, here is a glimpse into that view point. I hope you enjoy!
4 years ago (because that's when the talking began)
Him: Voting is absolutely an act of coercion.
*cue running victory lap for coming to a conclusion*
Me: Sounds legit…

1 year ago
Him: This show is a joke and full of retards or worse. I wish I didn't have to pay attention to it all.
Me: Why do you think you have to?
Him: *cue some well-reasoned explanation*
What I remember: "I need to know exactly how everyone is wrong so I can tell all about it on Facebook!!!"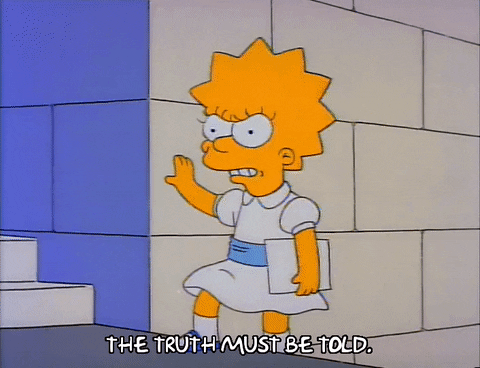 6 months ago
Him: I was right all along. They are all stupid/ evil. But…
Me: uh huh…uh huh… (must admit I stopped paying attention to the specifics at this point)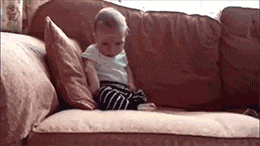 2 months ago
Him: I wonder… maybe I should be voting…
Me: WHAT?!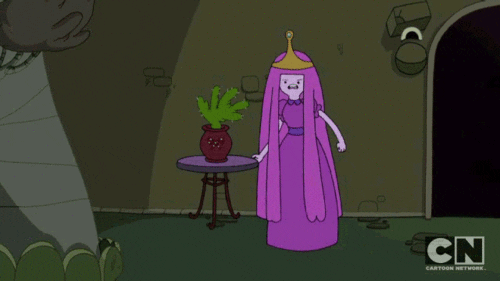 Currently
Him: *cue a frustrated look back at whether or not voting is always an act of coercion*
Me: *cue banging head on wall*
Him: Maybe also repeal the 19th Amendment, too?
Me: *curl up in corner in fright*

This election season has seen the Mad truly came full circle. I'm sure there is a Lion King pun to be put in here, but I am too preoccupied with… well, see above to properly put together that joke.